Aslings Beach, rests in the arms of Nth Head and Sth Head Ben Boyd National park.There is a world to discover right here, and it's proudly our main beach. An easy walk of only 10 minutes, up the road or via the Curalo lake boardwalk. What you wont find, are high rise buildings or lines of traffic. There is plenty of room for everyone. A beach for anglers, swimmers, nature lovers, a place for long walks, a place to sit and unwind. A place of discovery. Go down to the south side of the beach and find her historic saltwater rock pool. Sit in the shade of the surrounding cliff tops and marvel at her ancient beginnings. Here you will see 300 million year old rock formations. Walk to the northern side of the beach and discover rock pools, snorkel along the headland or just dive in and experience the wonder of the sapphire coast pristine waters.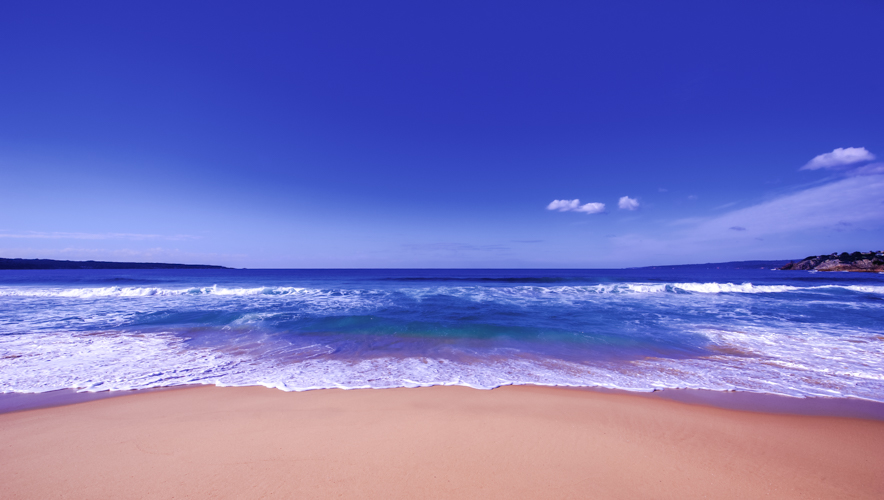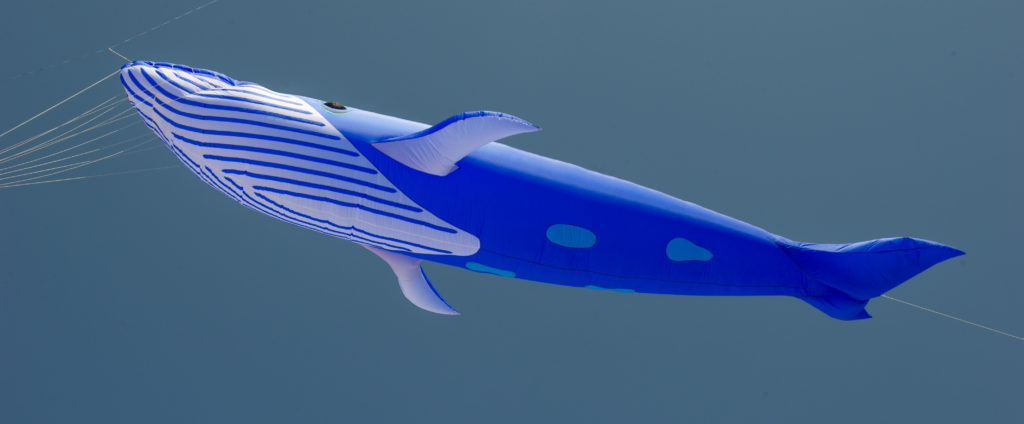 There's no better place in NSW to have a close encounter with the whales or combine adventure in an unspoilt coastal wilderness. The opportunities are as plentiful as the pilchards on which the whales feed. The festival combines whale watching from shore and sea with live shows, hands on family fun, street theatre, film, music, seafood and local produce.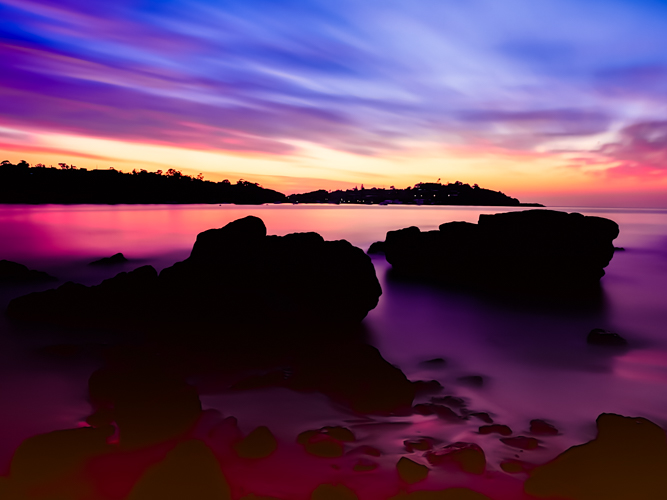 The beautiful Cocora Beach just ten minutes from our park. And thats an easy ten minutes too. The beach with BBQ facilities, toilets, swings , lots of grassy and  shady areas makes it all fantastic for children and Mum's and Dad's and families and groups
Cocora Beach looks back into town, and the beautiful Snug Cove. The waters truly are pristine and one can see why we are called the Sapphire Coast. Typically the waves are calm and gentle, and the entire area is well protected. We thinks its a must visit beach for our visitors and hence we are very proud if it, and did we mentions its so close by ? 
Cocora beach also feature the entry way to the Bundian Way story trial. https://www.sapphirecoast.com.au/point-of-interest/bundian-way-story-walk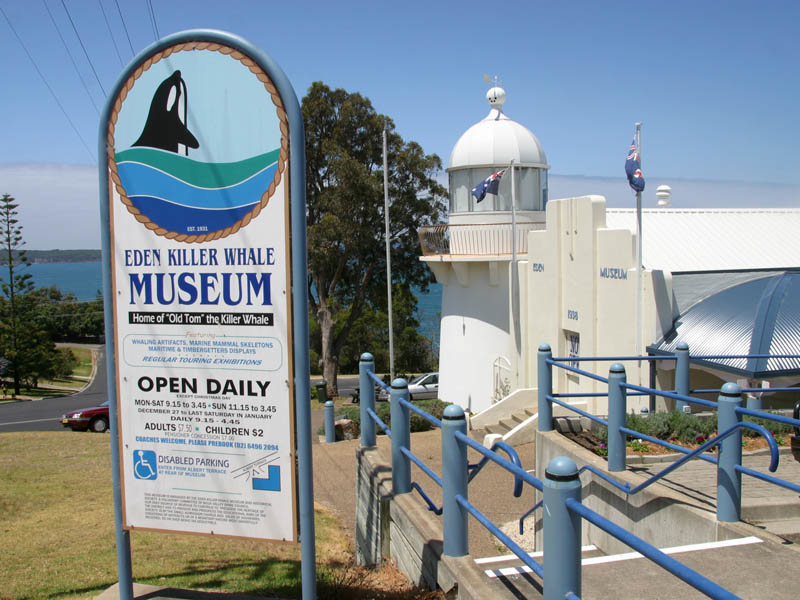 Eden Killer Whale Museum

http://killerwhalemuseum.com.au/

A must do, truly a place to visit.
Disaster Bay Lookout

Bittangabee Bay

Green Cape Lighthouse
All within 50 minutes drive from Eden. Pack a picnin and take a drive out to GreenCape Lighthouse. On the way you can visit the Dissaster bay lookout, Bittangabee Bay, Salt water Creek 
Travel south from Eden on the Princes Highway for 18km
Turn off at Edrom Road and follow it for 6km
Turn right onto Green Cape Road and follow it for 21km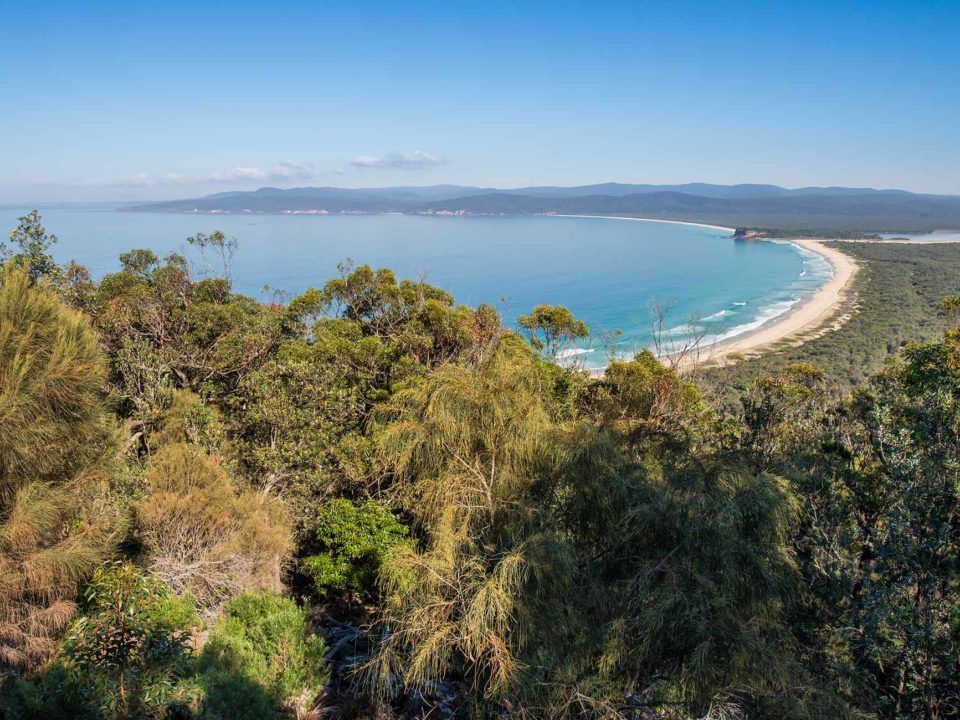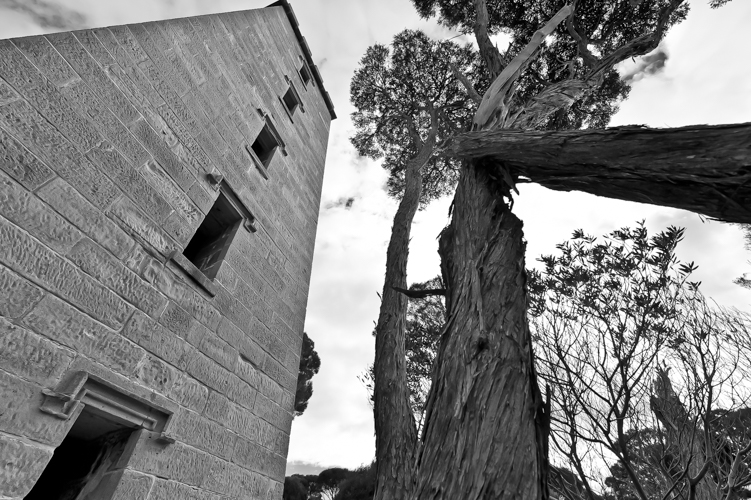 Built in 1847 this 23 metre tower constructed of blocks of Pyrmont sandstone imported from Sydney was initially intended as a lighthouse by Benjamin Boyd, the Scottish entrepreneur, who was then building Boydtown and East Boyd, and planned to base his Steamship Company in Twofold Bay. However, it was deemed unsuitable for the purpose by the Crown and was never commissioned.
Enjoy Eden On the South Coast NSW
Phone: 02 6496 1172
Address:
Princess Hwy and Barclay
St Eden NSW 2551